Episodes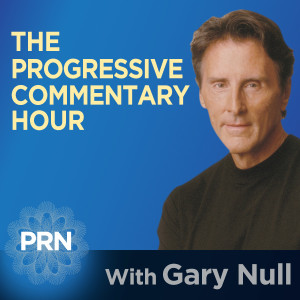 Wednesday Sep 28, 2016
Wednesday Sep 28, 2016
Disrobing the deception behind the enormous public relations and propaganda network supporting the Big Chemical Agricultural Industry such as Monsanto and Dupont  
Stacy Malkan is the co-founder of the Campaign for Safe Cosmetics, which seeks to remove harmful chemicals from the beauty products and which followed her award winning book "Not Just a Pretty Face: The Ugly Side of the Beauty Industry."  She is currently the co-founder and director of US Right To Know and was the media director for California Right to Know. Earlier Stacy was spearheaded the communications for Health Care Without Harm which succeeded in having mercury removed from hospitals and closed down medical waste incinerators around the world. She has appeared in the Human Experiment produced by Sean Penn and other films. Experience Life Magazine listed her as one of the five visionaries leading the charge to better health.

Gary Ruskin is the co-founder and executive director of US Right to Know, a non profit organization with the mission to bring transparency and accountability to our nation's food and GMO industries and expose corporate failures that threaten the public's health. In 2012, he was the campaign manager for California Right to Know (Proposition 37) and earlier directed the Congressional Accountability Project for 14 years, which opposed corruption in the U.S. Congress. For nine years, Gary was executive director and co-founder of Commercial Alert and also served as the director for the Center for Corporate Policy. He has often been quoted in major newspapers across the country and has appeared scores of times on national TV news programs. He received his undergraduate degree in religion from Carleton College, and a master's degree in public policy from Harvard University's John F. Kennedy School of Government.  US Right to Know's website is USRTK.org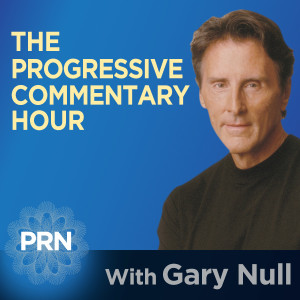 Wednesday Sep 21, 2016
Wednesday Sep 21, 2016
CONVERSATIONS WITH REMARKABLE MINDS
The theological deification of capitalist market,  the secular quest for prosperity and why we should be deeply concerned. .
Professor Harvey Cox is one of America's most preeminent theologians and the Hollis Research Professor emeritus at Harvard Divinity School, the oldest professorship at Harvard going back to 1721. Prof. Cox has been called one of the most important liberal theologians during the last half century and a leading trend spotter in American religion.  He has also been a prominent civil rights and anti-war activist throughout his career. His book, The Secular City published in 1965 remains one of the most read theological books in the nation and predicted much of what we now witness unfolding as dogmatic religious beliefs become stronger and secular values take on higher spiritual value and meaning. Forty years ago, Prof. Cox viewed this as a maturing of humanity and a divine gift, rather than a threat to religion. Now at 87 years old, Prof. Cox has published another text – "The Market as God" (Harvard University Press) – which lays down the argument along with Pope Francis' observation that the capitalist market has been deified and has reached divine status in post modern civilization and consequently our ethical problems dealing with rampant inequality, climate change and global poverty are more difficult to solve.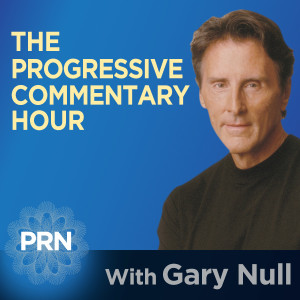 Tuesday Sep 13, 2016
Tuesday Sep 13, 2016
The War No One Wants to Talk About – Is there a genocide underway in Yemen?
Cutting through the lies and  of Washington and American media
Kim Sharif is an attorney in the UK and the director of the non-profit human justice organization Human Rights of Yemen.  She is Yemeni by birth, a Shiite Muslim, and leading figure exposing the media lies both in the US and the UK over the illegal war being waged by Saudi Arabia upon the diverse populations in Yemen and with the military assistance of the US and UK.  She has been campaigning on behalf of the people of Yemen since the war started and has taken part in many NGO human rights and anti war panels in the UK and Geneva to increase public awareness of the genocide underway.